Professional, Personal Care and Attention
Welcome to our superior Dubai visa renewal service. We provide professional and reliable visa renewals for all nationalities in Dubai. Our service is fast, efficient, and secure. We also offer a variety of other services such as passport renewals, international Visa applications, and more. Contact us today to learn more about our services!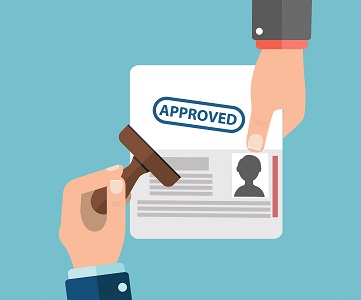 Guaranteed Delivery
Meeting your deadline is one of our qualities. When placing an order with Superior Dubai you will receive a guaranteed quality service before your requested deadline.