Plagiarism Free Writing Service
We are a specialist in letter drafting service Dubai. With over 10 years of experience, we are one of the best in the business and our team of experts is available to help you with all your needs. From logo design, to forming letters and documents, we can help you create the perfect piece of work for your needs. Contact us today to see how we can help you achieve your goals!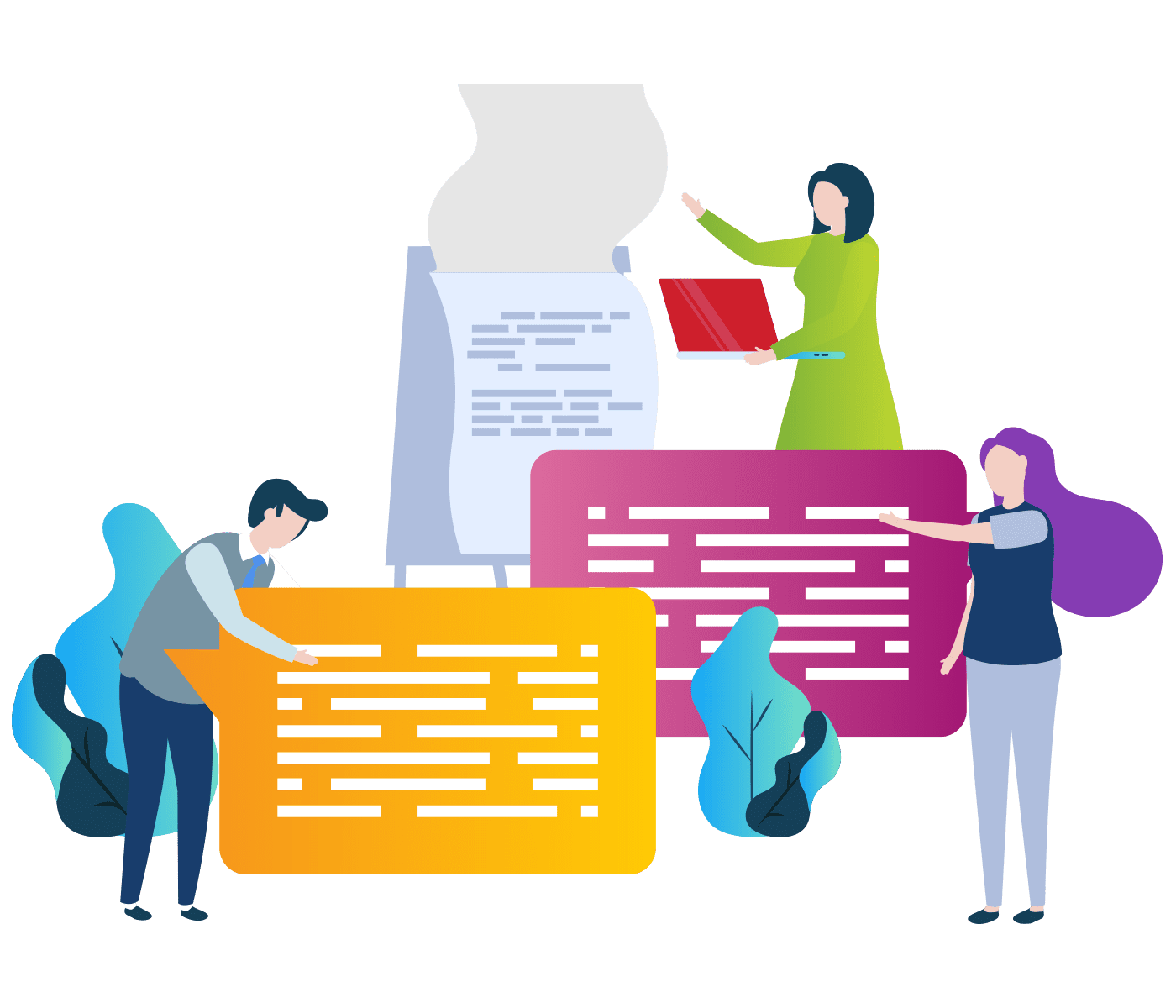 Guaranteed Delivery
Our translators specialize in meeting tight deadlines so that you can receive top-quality translations in a timely manner. We have a wide range of translations available, so please select the one that best meets your needs. We also offer a 100% satisfaction guarantee on all our translations so you can be sure you're getting the most accurate and up-to-date translation possible. With our affordable pricing and 24/7 customer support, there is no reason not to give us a try!