Get Quick Approval
An employment visa is required for all foreign nationals seeking employment in a company registered in the United Arab Emirates. The employment visa is issued following the approval from the UAE Ministry of Labour and Social Affairs.
An employment visa is issued by the Immigration Department. Once your employee has entered the country on the basis of the employment visa we can complete the formalities of your employee's residence visa stamping. For all your employment visa and corporate PRO services solutions contact our specialist consultants.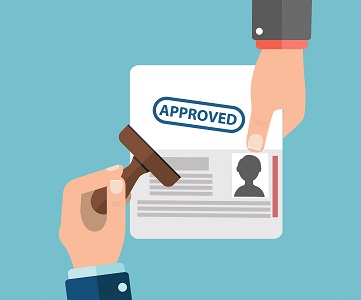 Guaranteed Delivery
We specialize in providing exceptional service and ensuring that every client is fully satisfied with our services. Contact us today to learn more about our services.